Meet the Team: Typhaine Leroy, Head of Revenue Management
Jun 09, 2022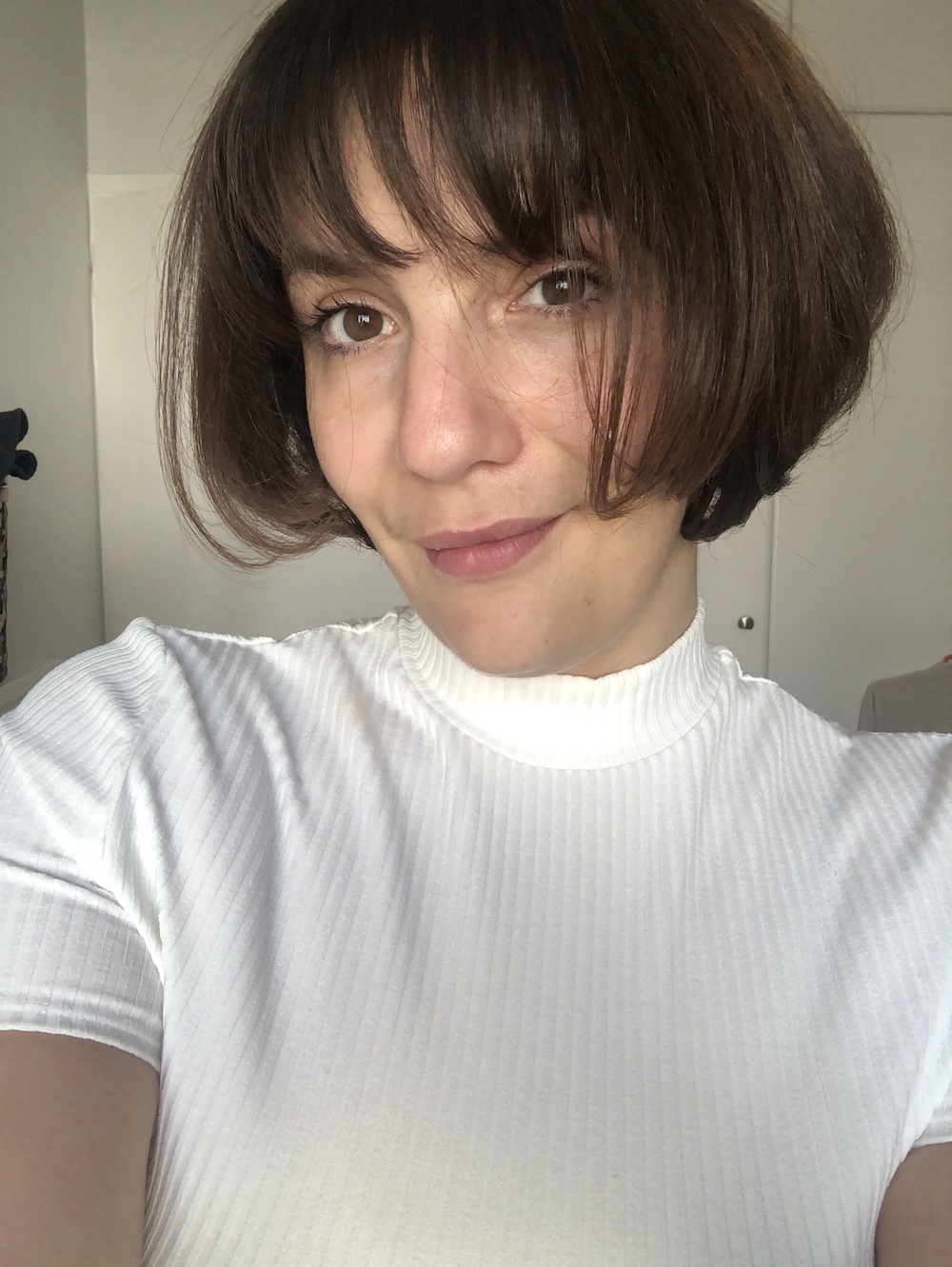 Typhaine Leroy is Head of Revenue Management at Lavanda. She took some time out of her busy schedule to tell us a bit about the critical role of her team, and what she gets up to outside of work.


What's your role and where does it sit in the business?
As Head of Revenue Management at Lavanda, I lead the team responsible for optimizing revenues generated by each of the assets on our platform, wherever they may be located around the world. In short, we manage the pricing of individual units to maximize income generated by short-, mid-, and long-stay bookings.
Achieving this requires field expertise, as well as having the right technology in place allowing the team to forecast market demand and implement the right strategies around pricing, segmentation, and distribution mix.
In addition to revenue management, the team also analyzes external and internal data to support other lines of business in making evidence-based choices and achieving better outcomes.
How does your role contribute to the overall experience and value that Lavanda offers its customers?
Revenue management directly contributes to increasing the profits generated by our customers' real estate assets, and our data analysis is integral to them making more informed (and lucrative!) business decisions - for example supporting valuations for new acquisitions, understanding opportunities for redevelopment, disposals, etc.
With our business insights reports, our customers have clear understanding of an asset's performance and potential. Our analysis provides them with a detailed demand forecast by segment, enabling them to make key decisions around the most profitable rental mix for their buildings: short stays, corporate stays, long stays, groups, etc.…
We spend significant time working with customers to train and educate them in revenue optimization, as well as providing further support with regular performance reviews.
Tell us a little bit about yourself?
I am French and am currently living in Greece for two years, having lived in many European countries; from Czech Republic to Poland, Spain, and the United Kingdom. I've loved travelling and meeting so many different people. It has undoubtedly made me a better person.
I started my career in 2014 in a centralised revenue management function for Accor, the international hotel group. From there I went on to work in a number of revenue management roles, spanning consultancy work for independent hotels to leading revenue and tech implementations for smaller hotel groups.
I'm an avid lover of nature and outdoor activities. I go on an hour hike every morning with my dog before getting to work, and love to swim and play tennis. In terms of socializing, I've recently joined a wonderful expat group in Athens where we meet with people from different countries and organise activities such as camping, hiking, brunches, and island trips.
What have been your most recent achievements at Lavanda?
There are two things that have filled me with real pride recently!
Firstly, my team has achieved a RevPAR increase of +140% year-to-date vs last year & +73% vs 2019. RevPAR (Revenue Per Available Room) is a KPI used to measure the performance of each available unit. It's a calculation that combines both occupancy and average selling rate (price).
Secondly, we recently onboarded a new student accommodation building of ~200 units in the centre of London and are now forecasting to achieve >£400k of net revenue for our client in July & August alone. These units would otherwise have sat empty over the summer, so this is all upside. In our world, money talks - so that's a great outcome that we can all be proud of. Generally speaking, there's just so much value not being realized across real estate portfolios around the world!
What do you most enjoy about working at Lavanda?
Being able to actively contribute to Lavanda's growing international footprint. We support different residential asset types (multifamily, student accommodation, serviced apartments and co-living) across Europe, North America, Middle East and Australia. Each product in each market has its own idiosyncrasies, which makes my job super interesting and varied. I really enjoy working alongside a highly talented team that loves to create tailored tech solutions to solve every type of challenge faced by our clients.