Podcast - S2E3: Cem Savas, Co-Founder & CEO of Plentific
Apr 28, 2022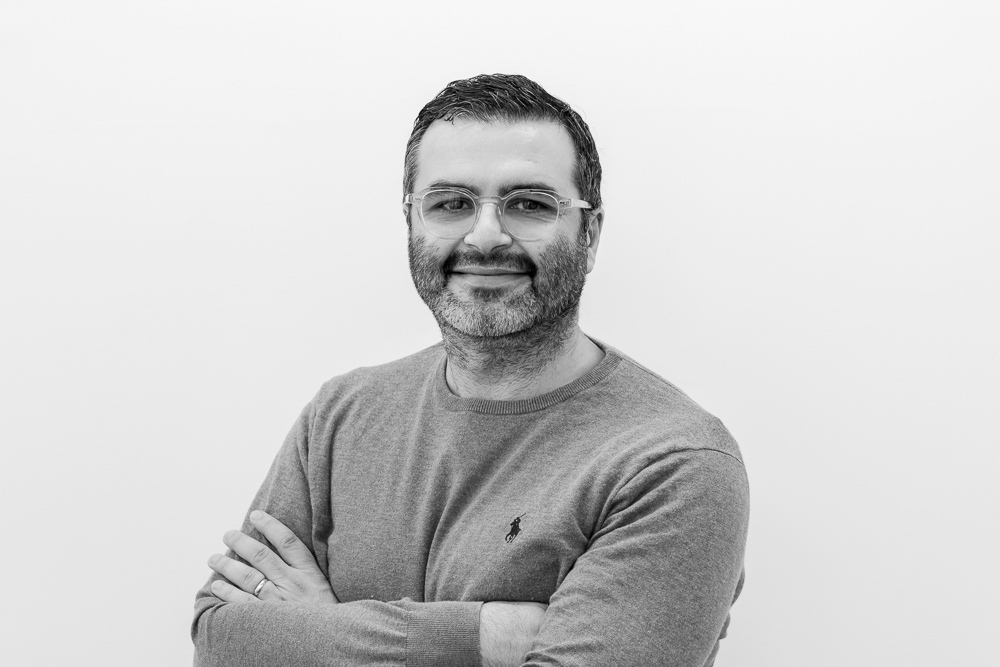 Cem Savas, Co-founder and CEO of Plentific, shares his journey in real estate and proptech with Guy Westlake, founder of Lavanda.
Cem Savas is Co-Founder and CEO of Plentific, the award-winning digital property management platform backed by Highland Europe, Brookfield, Mubadala, RXR Digital Ventures, A/O Proptech and Target Global. Plentific empowers housing providers to streamline operations and improve the resident experience, unlocking operational cost savings with an end-to-end work order management solution powered by a marketplace of vetted trade professionals.
Cem came to proptech having harboured a family passion for real estate from a young age. After embarking on a promising career in corporate finance, he and Co-founder Emry Kazan eventually decided to follow their hearts and set up their own property development business. As they struggled with the challenges of scaling their new venture, they came up with the idea of Plentific, founding the company back in 2012.


About Plentific
Plentific is an all-in-one delivery platform for property maintenance, trusted by companies like L&Q, Peabody, and Notting Hill Genesis to manage around 700,000 properties across the UK, Germany and USA. The platform streamlines repairs, compliance, resident and voids management, providing instant insight into the health of a property portfolio. For more information please visit: www.plentific.com
In this episode Cem shares:
How he came up with the idea for Plentific with co-founder Emry Kazan.

How the company pivoted from servicing smaller landlords to focusing on large enterprise clients.

Managing family and work-life balance whilst running a high growth scale-up.

The challenges around hiring 100+ people a year, and the learnings that come from doing that.

How he approached raising $100m in growth capital at the height of the pandemic.

The importance of company vision and culture, and how he handles the growing challenge of employee retention.

Why startup CEOs must evolve to meet the changing needs of their business and team.

The overwhelming importance of hiring people who are better than you.

How he approaches KPIs, forecasting and performance management as the business scales.

How Plentific is approaching inorganic growth via M&A.

Why proptech entrepreneurs benefit from operational industry experience, and why the size of their addressable market is all important.

Why companies should pivot as much and as often as necessary.
---
About Real Estate: 20/20 Vision
Real Estate: 20/20 Vision is a podcast composed of 1-on-1 interviews sharing the lives, careers, experiences and professional wisdom of the industry leaders and innovators shaping the future of residential real estate. The show is hosted by Guy Westlake, founder of Lavanda.
Tune in and subscribe on:
➜ Spotify