Podcast - S2E1: Brad Hargreaves, Founder & CEO of Common
Mar 14, 2022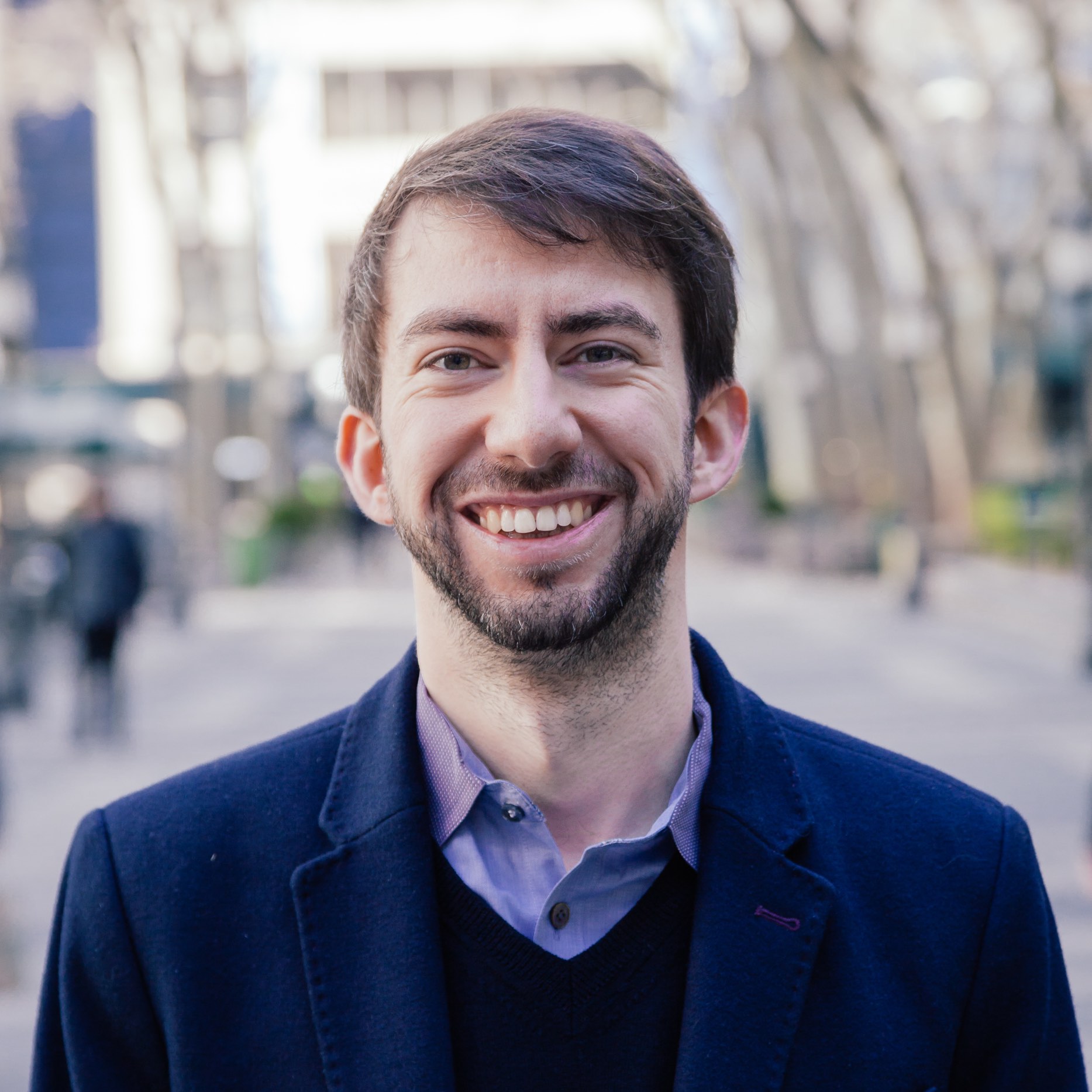 Brad Hargreaves, founder & CEO of Common, shares his journey in real estate and proptech with Guy Westlake, founder of Lavanda.

Brad Hargreaves is Founder and CEO of Common, one of the fastest growing residential brands in the US. Before founding Common in early 2015, Brad was the co-founder of General Assembly, a global education institution with campuses in more than 15 cities worldwide. As part of the General Assembly founding team, Brad led the growth of the company's education business from its launch in 2011 into a global institution with over a dozen campuses. Most recently, he was a Venture Partner at Maveron, General Assembly's lead investor. Brad has been shortlisted for Ernst and Young's 2020 Entrepreneur of the Year award; Vanity Fair's The Next Establishment; Business Insider's Silicon Alley 100; and Crain's 2017 40 Under Forty.

About Common
Founded in 2015, Common is a residential property manager with more than 7,500 residents in over 12 markets across the US, and over 20,000 units signed and under development. Having raised over $110 million in venture capital investment, Common is currently expanding into 22 cities across the world. What sets it apart is its focus on innovation across design, technology and operations. The Common platform also includes Noah, a workforce housing management brand, and Mily, a family-first operator. For more information visit www.common.com
In this episode Brad shares:
How he experienced first hand the need for more flexible and affordable housing whilst at General assembly.

Why he chose to raise institutional investment to fund Common's growth.

His insights into scaling an operationally complex property management business.

Why he's a unit economics fundamentalist, and what that means.

The challenge of navigating hyper rent growth in the US.

Why The Collective, a leading light of the micro/co-living sector, ultimately failed.

Why developing tech to enable back office processes is key to scaling.

Why it's important when developing tech not to make it a goal to eliminate humans from all processes.

What opportunities he sees for tech entrepreneurs eying the residential market.
---
About Real Estate: 20/20 Vision
Real Estate: 20/20 Vision is a podcast composed of 1-on-1 interviews sharing the lives, careers, experiences and professional wisdom of the industry leaders and innovators shaping the future of residential real estate. The show is hosted by Guy Westlake, founder of Lavanda.
Tune in and subscribe on:
➜ Spotify
➜ Amazon