Podcast - Episode 4: Sarah Liu, VP at leading proptech venture capital firm Fifth Wall
Jul 01, 2021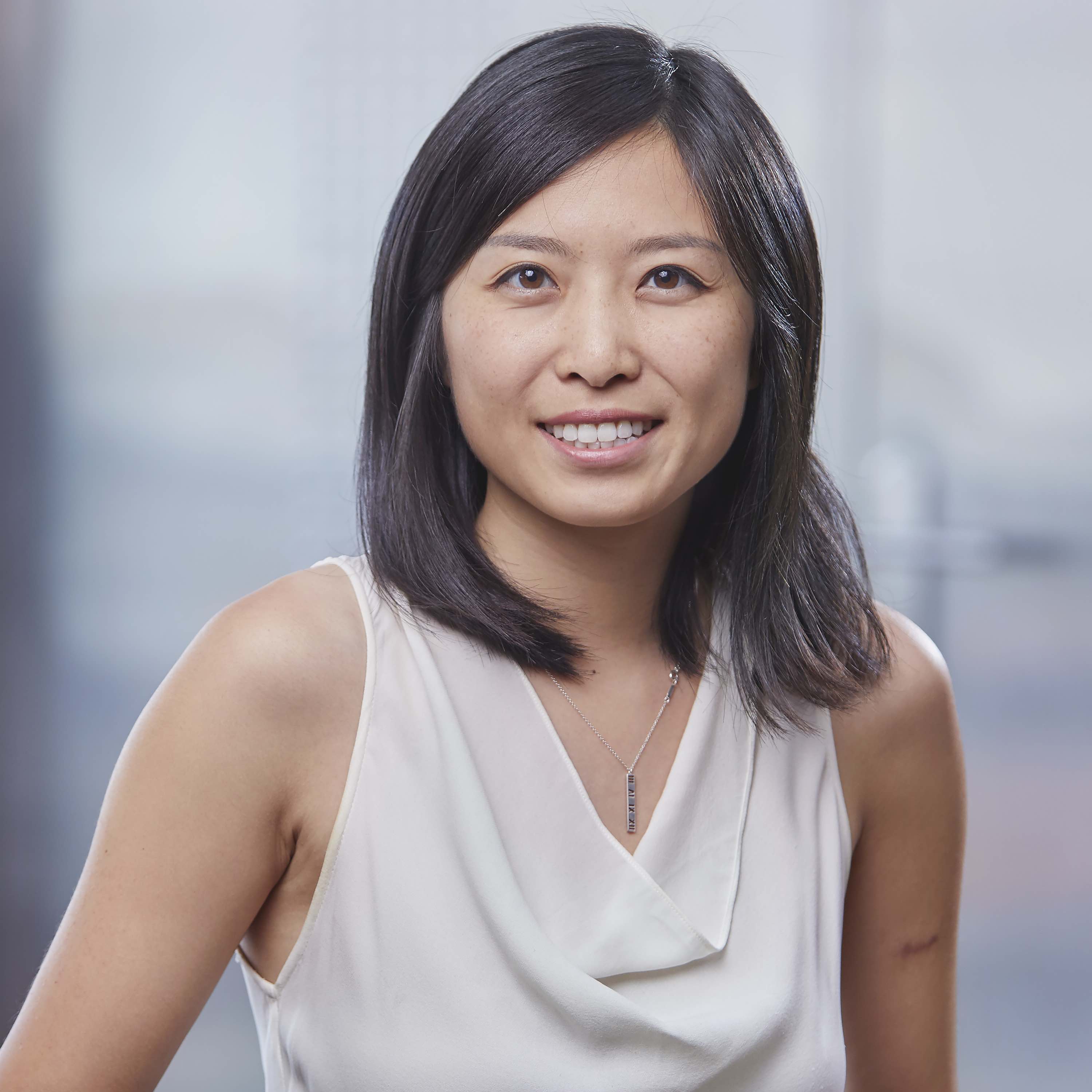 Sarah Liu, VP at Fifth Wall, shares her journey in venture capital and proptech with Guy Westlake.
Sarah Liu is a Vice President on the US Real Estate Technology Investment team at Fifth Wall, where she leads much of the work on deals across the residential, construction, and transaction spaces. Prior to joining Fifth Wall, Sarah worked at McKinsey in San Francisco where her work spanned Financial Services, TMT, and Retail and included private equity due diligence, M&A strategy, and corporate transformations. Sarah was born in Shenyang, China, grew up in Toronto and currently lives in Austin, TX. She graduated summa cum laude and Beta Gamma Sigma from the University of Pennsylvania's Wharton School.

About Fifth Wall
Founded in 2016 and based in Los Angeles, Fifth Wall is the largest venture capital firm focused on technology-driven innovation for the global real estate industry. A certified B Corporation with approximately $2.5 billion in commitments and capital under management, Fifth Wall connects many of the world's largest owners and operators of real estate with the entrepreneurs who are redefining the future of the "built world". Fifth Wall is backed by a strategic consortium of more than 70+ corporate investors from 15 countries - representing one of the largest groups of potential partners in the global "built world" ecosystem and providing a framework for game-changing investments and collaborations with promising portfolio companies. Focus sectors include retail, residential and multi-family, commercial, industrial, hospitality amongst others. For more information visit www.fifthwall.com.
In this episode Sarah shares:
How her experience at McKinsey equipped her for a career in venture capital.

How as a VC she gets professional fulfilment working alongside inspiring entrepreneurs who are shaping the future of the planet

The personality traits and characteristics that make a great VC, and the challenges of hiring during a pandemic.

The similarities between proptech and fintech, and why big valuations and exits (like Stripe) are only ~5 years away.

The "paradigm shifts" that have occurred over the last year, and the sectors/technologies that have most benefited.

Key learnings arising from the pandemic - including the fundamental flaws of the "master lease" model and the hybrid future of work.

Some of the primary reasons why tech entrepreneurs fail

The sad state of equality, diversity & inclusion in venture capital, real estate and technology - and recommendations for how companies can make measurable progress.

What it means to be a B Corporation

Her advice for other women aspiring to build a career in venture capital

Shouts out to Fifth Wall portfolio companies Assignar, Industrious, Notarize and Blend
---
About Real Estate: 20/20 Vision
Real Estate: 20/20 Vision is a podcast composed of 1-on-1 interviews sharing the lives, careers, experiences and professional wisdom of the industry leaders and innovators shaping the future of residential real estate. The show is hosted by Guy Westlake, founder of Lavanda.
Tune in and subscribe:
➜ Spotify