Podcast - Episode 3: Bella Peacock, Managing Director eInvestment Management & Operations at Greystar Europe
Jun 17, 2021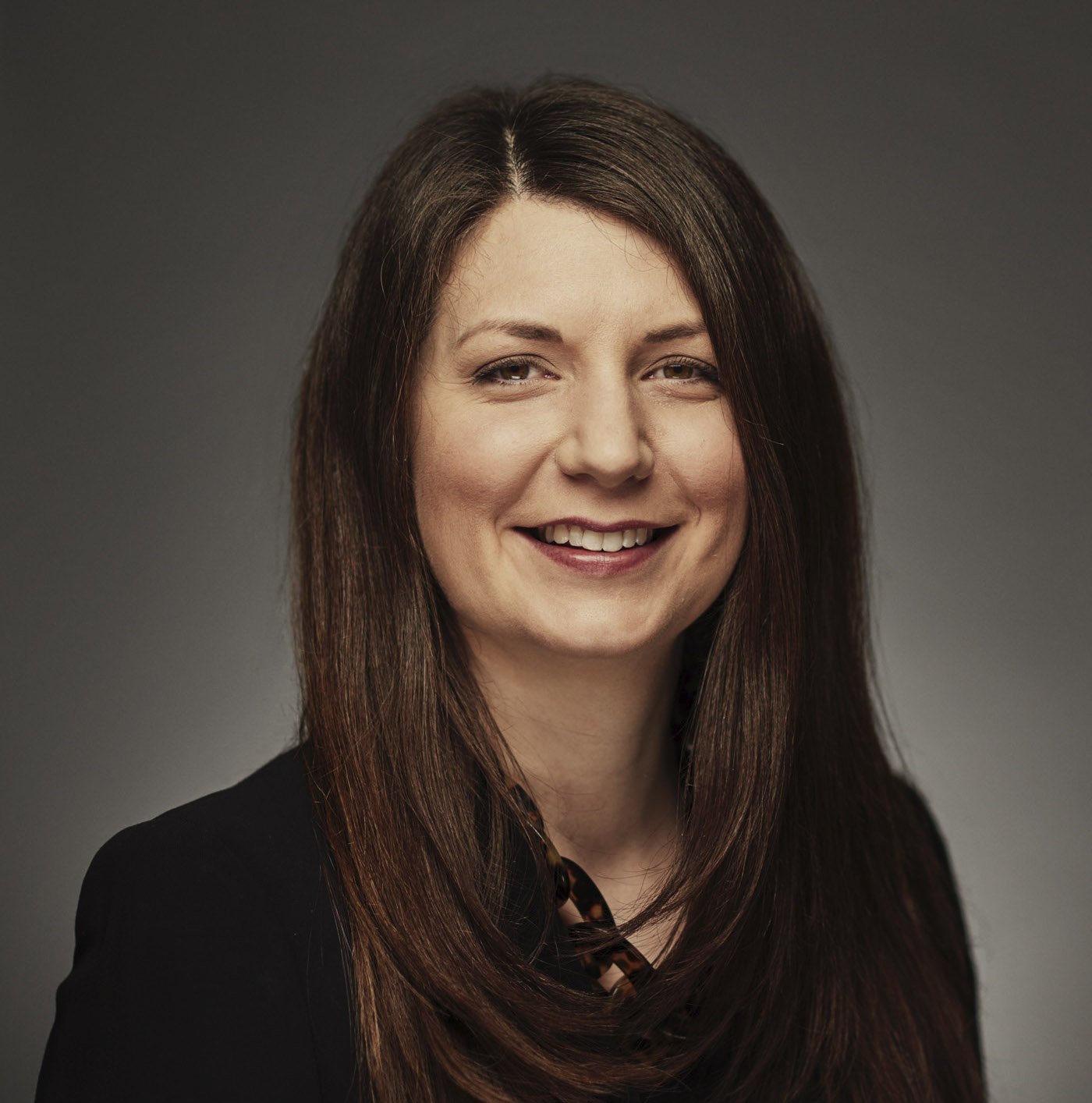 Bella Peacock, Managing Director Investment Management & Operations at Greystar Europe, shares her journey in real estate with Guy Westlake.
Bella is a key member of Greystar's European leadership, heading up the Asset Management and Operations teams across Europe (France, Germany, Ireland, Netherlands, Spain and UK). She's ultimately responsible for execution across their student and multifamily portfolio - and, looking at her earlier career, it's clear why she's the perfect person for the job! Bella's built deep experience across all of the major institutional residential asset classes; initially student accommodation at the UNITE Group, and then serviced apartments, PRS and BTR/multifamily at Native. Alongside her day job she's an active member of the Urban Land Institute, Real Estate Balance and The Class Foundation, and more recently became a mum. Bella has an MA in Geography from the University of Oxford, and an MSc in Real Estate Investment and Finance from Henley Business School.



About Greystar
Greystar manages and operates over $220 billion of real estate in ~200 markets globally with offices throughout the United States, Europe, South America, and the Asia-Pacific region. It is the largest operator of apartments in the United States, managing approximately 729,000 units/beds, and has a robust institutional investment management platform with approximately $39.8 billion of assets under management, including over $18.3 billion of assets under development. For more information visit www.greystar.com.

In this episode Bella shares:
How as a recent graduate a job offer from the UNITE group opened up a career in real estate, trumping other avenues in HR and consumer goods.

How she deftly juggles work and home life, and why parenthood has accelerated plans to move to the country.

How the significant under-supply of professionally managed student accommodation has fuelled Greystar's re-entry into more regional markets.

Why the increasing amenitization of space doesn't necessarily impact affordability, and why scale operators have an unassailable advantage.

Her views on the state of equality, diversity and inclusion in real estate - what the industry can do more of and better.

The paradigm shift at an industry level to talking about and solving for customer experience.

How the pandemic has accelerated the adoption of technology in real estate, and the growing importance of flexibility and convenience.

Why the institutional sector is set to grow, and the real life opportunities and challenges that VCs should be investing in to solve.

Why our time and energy is better spent building upon our individual strengths vs. trying to solve for personal weaknesses.
---
Real Estate: 20/20 Vision
Real Estate: 20/20 Vision is a podcast composed of 1-on-1 interviews sharing the lives, careers, experiences and professional wisdom of the industry leaders and innovators shaping the future of residential real estate. The show is hosted by Guy Westlake, founder of Lavanda.
Tune in and subscribe:
➜ on Apple Podcasts
➜ on Google Podcasts
➜ on Spotify
➜ on Amazon