Podcast - Episode 2: Harry Hill, former Chairman & CEO of Countrywide, co-founder of Rightmove
May 05, 2021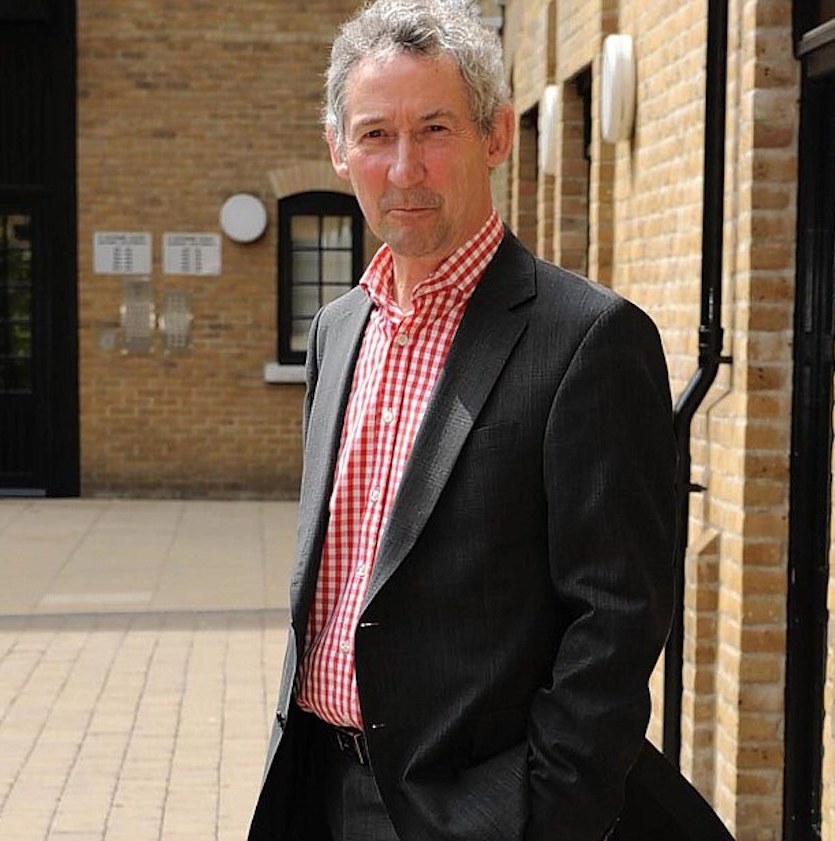 Harry Hill, former Chairman and CEO of Countrywide and co-founder of Rightmove, shares his journey in real estate with Guy Westlake.

Harry is one of the legends of UK estate agency, considered by many to be the original proptech pioneer. Over his 20 year tenure as CEO of Countrywide, Harry built the company into the world's largest group of estate agents offering integrated property services, eventually selling the business to US private equity firm Apollo Global Management for £1bn in 2007. In 2000, whilst at the helm of Countrywide, he led the formation of Rightmove and served as the company's Chairman until 2008. Today Rightmove is the UK's leading property listings portal with a market capitalization of £5.3bn.
Harry has held numerous non-executive roles at both public and private companies, including Hunters, Learning Technologies Group and Lavanda.

In this episode Harry shares:
How failing to get into the army led to auctioning cattle in Yorkshire, which in turn proved to be a springboard to a stellar career in property!

How building an estate agency business of scale was a vehicle to cross-selling high margin products like insurance and property services.

Why digital adoption in real estate has been historically slow, but why that is now set to change fast.

Why 90-95% of proptech businesses are destined to fail due to lack of product market fit.

How he believes the next seismic innovation in real estate will be making the process of buying a home as simple and straightforward as buying a car.

His admiration for Alex Chesterman (founder of LoveFilm and Zoopla) whose most recent start-up Cazoo is now mooted to be going public at a valuation of $7bn.
---

About Real Estate: 20/20 Vision
Real Estate: 20/20 Vision is a regular podcast composed of 1-on-1 interviews sharing the lives, careers, experiences and professional wisdom of the industry leaders and innovators shaping the future of residential real estate. The show is hosted by Guy Westlake, founder of Lavanda.
Tune in and subscribe:
➜ on Spotify
➜ on Amazon Music
➜ on Podbean
➜ on Google Podcasts

** Apple Podcasts coming soon. **