Paddy Allen joins Lavanda as Industry Advisor
Feb 15, 2021
Today we're thrilled to announce that Paddy Allen has joined the Lavanda team as a BTR (build-to-rent) and Student Accommodation Industry Advisor.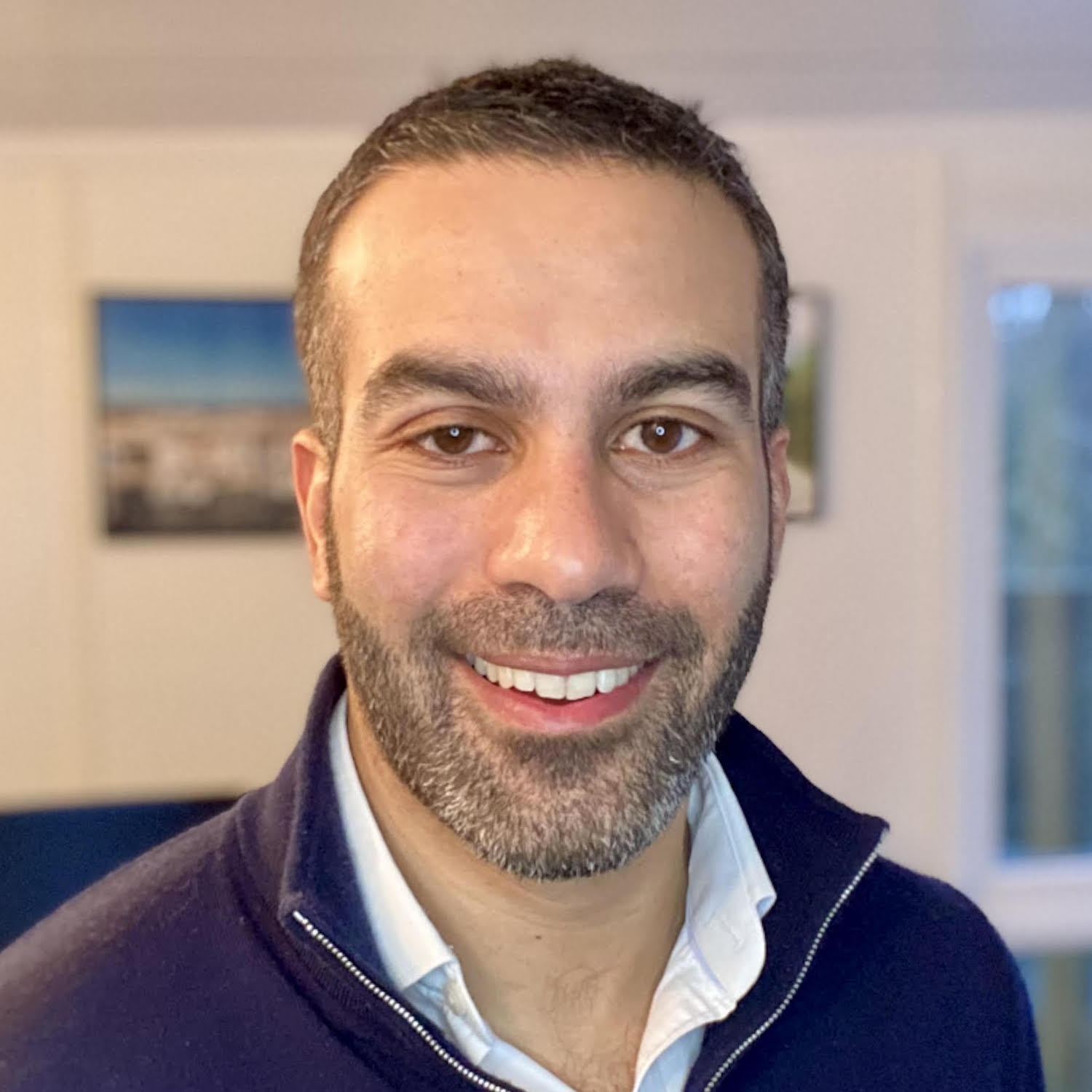 Paddy is a recognised thought leader in BTR and student accommodation, bringing a unique blend of professional experiences to Lavanda that span both operational real estate and proptech. He's currently Head of Operational Capital Markets at Colliers, where he leads their Capital Advisory services to residential real estate investors, platforms and developers - with a specific focus on developing their BTR and Student accommodation business. Prior to Colliers, Paddy was a Partner at Cushman & Wakefield, a co-founder of UK proptech startup acasa, and Head of New Market Entry for global student accommodation platform GSA.
"Over the last decade, consumer expectations have been shaped by ever increasing flexibility and convenience in all aspects of life. This is now impacting the type of experience that tenants seek when they rent. Meeting this fundamental shift in demand, combined with the constant drive to optimise performance, is leading real estate operators to adopt and embrace new technologies like never before. Lavanda is a platform that joins these dots perfectly, and the vision and energy of the team is infectious. It's a business that deeply understands the needs of its customers, and is singularly focused on innovating market leading solutions that deliver value to institutionally-owned residential portfolios. I'm excited to advise and support them as they now seek to build upon their impressive global customer base."

Paddy Allen, BTR & Student Accommodation Industry Advisor, Lavanda
We're delighted to be working alongside Paddy to deliver Lavanda's next phase of international growth, and look forward to shaping the industry's future together. There's much to be done, but exciting times await. Stay tuned...
Welcome to the team, Paddy!